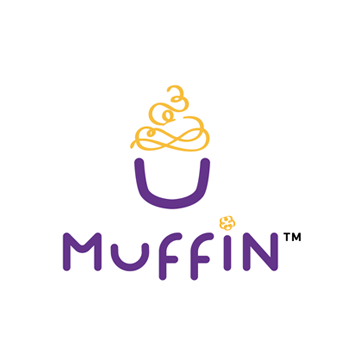 Muffin
Marketing and Promotion Intern
Work X Expired: Checkout Other Internships
Here
Muffin is a single app for all your event planning and execution needs! Muffin helps a group of friends with their events such as treks, trips, birthdays, farewells, and reunion. Along with the group chat, you can use quick polls to arrive at decisions. Muffin helps you manage expenses effortlessly, does the math and helps you track settlements. To make life easier, available in few cities, Muffin provides some event related tie-ups that not only add convenience but also help you save money. In short, Muffin makes your event planning and execution super fun.

Role:
- Promoting the Muffin app
- Maximize downloads of the app
- Work with an enthusiastic team to achieve goals!

Role:
Marketing and Promotion Intern
Internship Period
2 months
Internship Start Date
25th Jan '2017
Benefits
Amazon voucher worth Rs. 1000-Rs. 20,000 based on performance, certificates, LOR, etc.
Skills & Requirements
Applicant needs to have great communication and people skills
Apply before 23rd Jan '2017