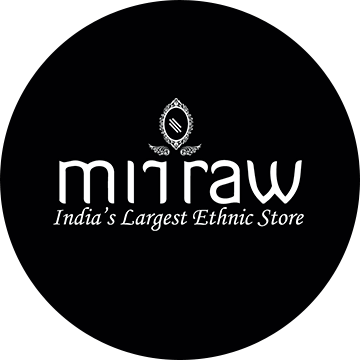 Mirraw
Video Editor
Work X Expired: Checkout Other Internships
Here
Mirraw plans to create 100's of DIY videos on Beauty & Fashion.
This is being generated by regular women like your girlfriend sharing her first pimple removal experience to your aunt/mom on how to remove tan or make a natural face pack at home!
These videos will be streamed on our Youtube & FB channels. Collectively we have over 1million followers!


Role:
Video editor will decide & execute the theme, duration, audio, video elements for our Youtube & fb Videos channel. He/She will be given complete freedom to decide if an element remains/chopped out.
This candidate requires knowledge of Adobe Premiere CC & will have to operate out of our Ballard estate, Fort, Mumbai office.
Position:
Video Editor
Internship Period
1 month+
Internship Start Date
20th May '2017
Benefits
Stipend: Rs. 3,000 to Rs.5,000
Certificate
Skills & Requirements
Working knowledge of Adobe Premiere CC + Adobe photoshop
Apply before 19th May '2017