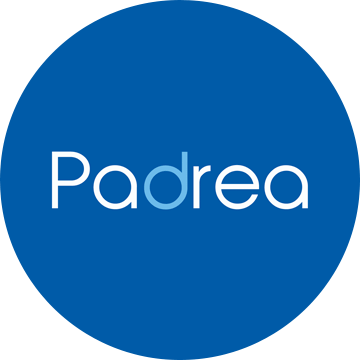 Padrea
Business Development
Work X Expired: Checkout Other Internships
Here
Padrea is a decade old startup consultancy firm based out of Singapore. Padrea for startups houses a number of services which provide a holistic approach to any company that is starting out on their growth journey. We provide consultancy to startups, providing guidance in the fields of Finance, Legal, Operations and Branding.

Role:
Account Management: Conceptualizing innovative creatives and content for Posts on Facebook, Twitter, Instagram and LinkedIn for clients acquired. Here, the candidate should be extremely innovative and enterprising to come up with quirky content for clients.
Cold Calling: Cold calling the lead list provided in order to set appointments. Acquisition: Meeting prospects in an attempt to close deals.
Padrea Branding: Meeting new organizations for the objective of striking purposeful partnerships. Also, attending startup events and workshops for promoting Padrea.
Research: Research and development for specific markets and geographies for clients or otherwise required.
Position:
Business Development
Internship Period
3 months
Internship Start Date
30th Jan '2017
Benefits
Certificate
Commission based renumeration
Skills & Requirements
No requirements
Apply before 28th Jan '2017